Over 1000 Villas
FOR SALE
In Javea
Estate Agents in Javea
Estate agent in Javea. If you are looking to buy villas, apartments or townhouses, we have over 1000 properties for sale in Javea to choose from. We cover property for sale in Javea, Denia and Moraira. If you don't know where to start your Spanish property search in the Costa Blanca North area, then this is the best place.
Why Signature Villas?

Our Javea office is dedicated to properties for sale in Javea, we provide a stress free and friendly service for selling property in Javea, or for those looking to buy property in Javea. So if you are searching for properties for sale in Javea, get in touch and we look forward to helping you.
With over 20 years experience in Spanish property construction and property sales since 2001, we have a large portfolio of apartments, townhouses and villas for sale in Javea, so there is nothing we haven't had to deal with over the last two decades as a family estate agent in Javea Costa Blanca North.
Over 1,000 properties listed on our website, so there are plenty of villas, apartments and townhouses for sale in Javea to choose from!
In house construction department, we can build new villas or reform an older property to your exact requirements.
Multilingual estate agent in Javea with a team who have lived in the area for many years and have vast experience of selling property in Javea
Sellers…. List Your Property
Popular Areas In Jávea
Save time and shortcut to some of the most popular areas on the Costa Blanca North from Javea's premiere estate agent.
Shortcuts to your favourite properties for sale in Javea..
Property for sale in Javea FAQs
Remember that these FAQs are for general guidance, and it's essential to seek professional advice and conduct thorough research when considering a property purchase in Javea.
Estate agents in Javea you can trust..
❞
Danielle has recently helped arrange over 10 viewings for us on properties while we were visiting for 4 days.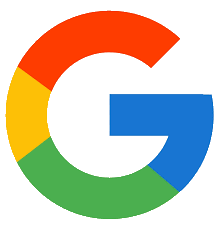 ❞
One of the best experiences we have had when selling a property. Had a bad experience with another local agent before we spoke to Rob and I have to say it was the best decision we made. Could not fault them – they even helped fix a broken tap and …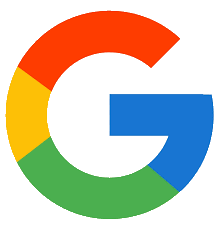 ❞
Danielle helped us with our property search. She is very friendly, professional and tenacious. She gets to know her clients and their requirements then makes sure she trawls all the market so you don't lose out on a suitable property. The team also helped us through the buying process which …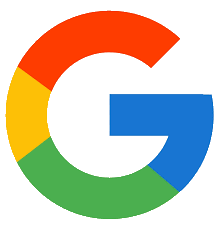 ❞
Steve and his team did a fantastic job with minimal supervision as we were abroad; finishing within budget, to a high standard and on time. We have had many comments about the quality finish.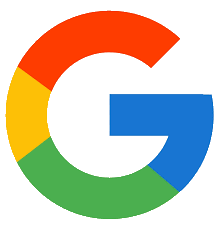 ❞
We started our journey with Rob at Signature in April 2021. From our very first conversation Rob was brilliant, he was attentive, reassuring and organised. Ultimately he helped us to achieve our dream of owning a home in Javea and on a number of occasions he went beyond our expectations to …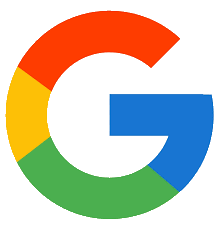 ❞
I moved here two years ago and used Signature Villas for the purchase and the total reform of my villa. I have absolutely nothing but praise for the work that has been done and am thrilled with the result. In fact I have recommended the team to anyone who …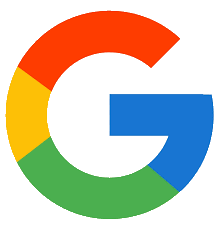 Property Alerts
Save any search and get property alerts by email when we list a property that matches. 
If you can't find your dream property today, make sure you're in the loop when we list it tomorrow!