Villas For sale in Pinosol
Just a short 5 min drive from the Arenal beach we find the area of Pinosol, slightly elevated on a hillside, plots on the upper slopes have some good sea views across Javea towards the Montgo and Cabo San Vicente. Many buyers are drawn to the Pinosol area for it's close proximity to the main beaches and also the Granadella natural park which forms the backdrop to Pinosol. The Granadella park offers many country walks and you can actually walk to the Granadella beach and Cumbre Del Sol.
Property for sale in Pinosol
The Pinosol area has a selection of traditional villas 2/3 and 4 bedrooms distributed over both one and two levels, very popular with property buyers and prices starting from 300,000€ for 3 bedroom 2 bathroom villas.
Amenities in Pinosol
Pinosol has a variety of amenities within walking distance. There are two or three very nice restaurants in the area and also a very nice park with BBQ facilities, children's playground and bar serving food which is very popular with families especially at the weekends. Opposite the park there is the family run Aparthotel Pinosol which is very popular with tourists and clients looking for accommodation while they are searching for property in Javea.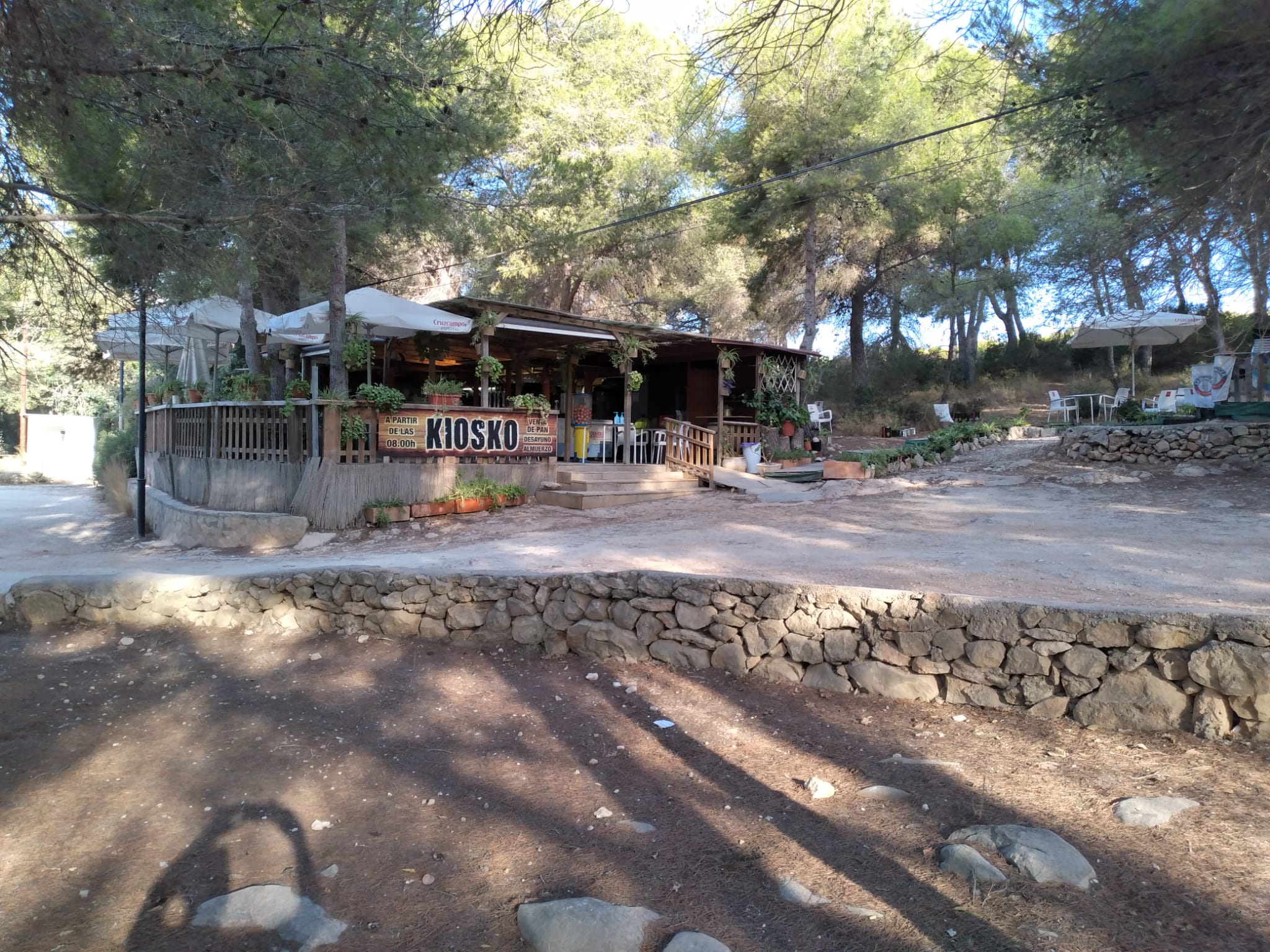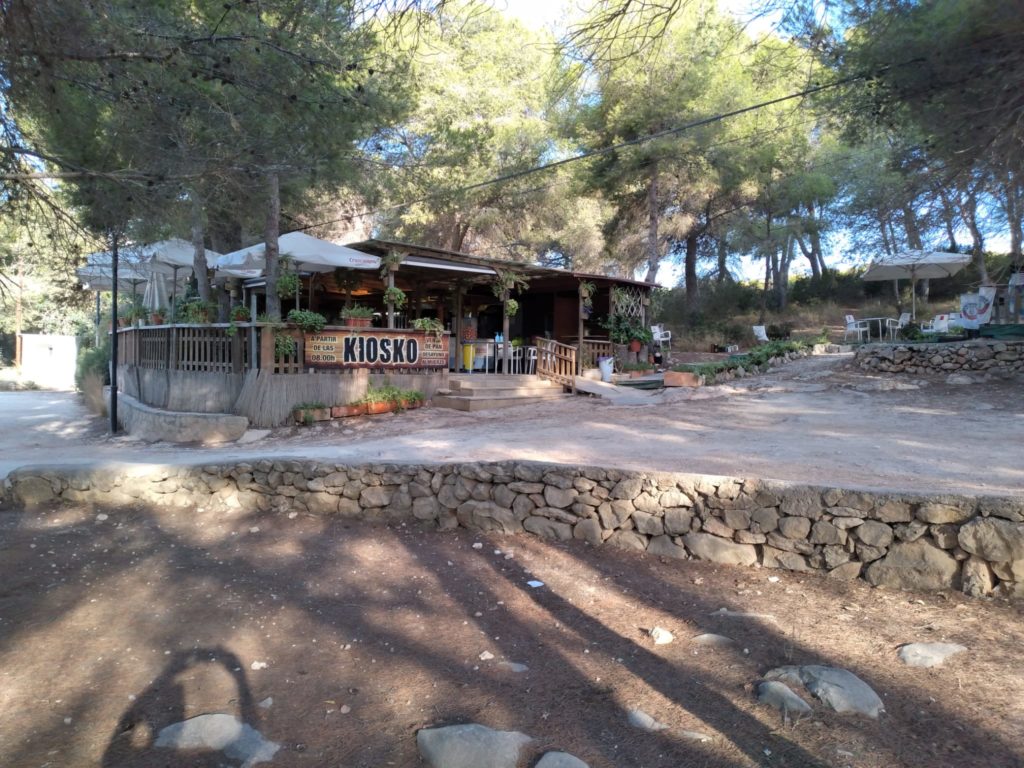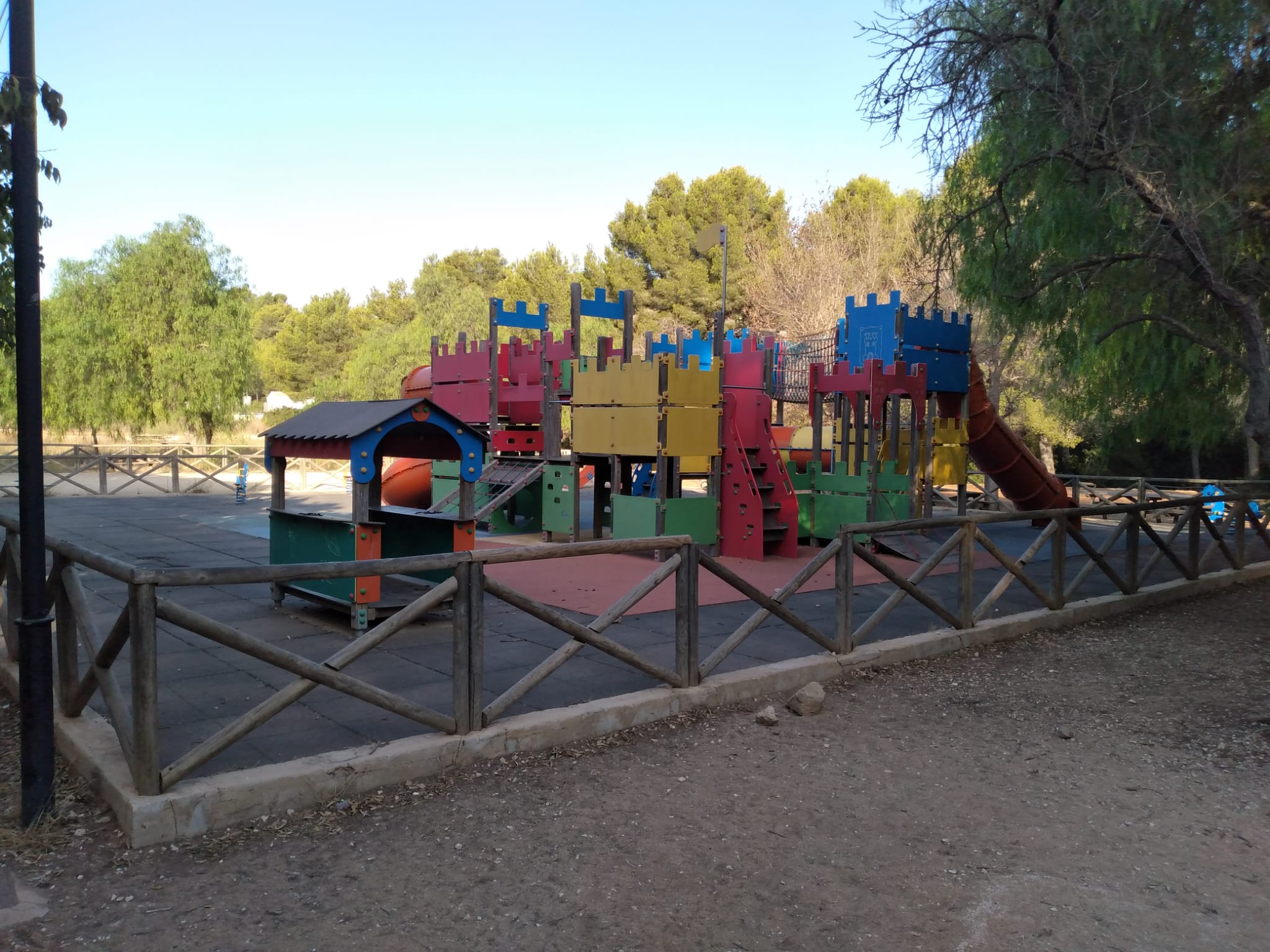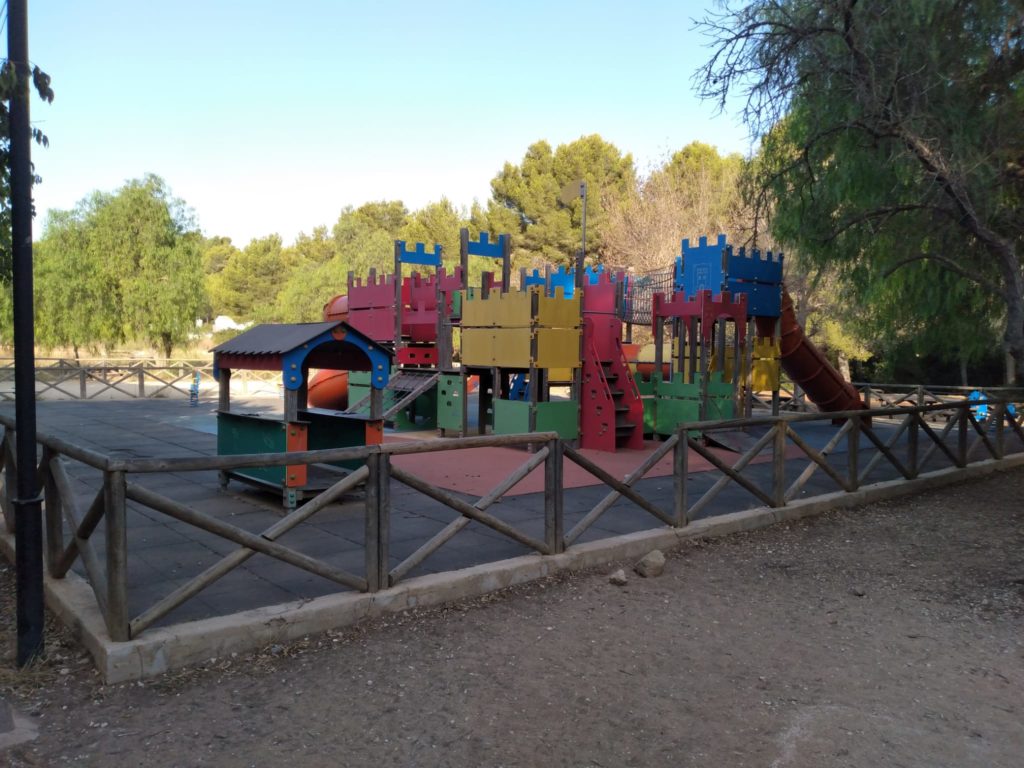 Property news about Pinosol
Search Property for sale in Javea
Types of property for sale in Javea Javea's real estate market offers a variety of property for sale to suit different lifestyles and budgets. Here's a glimpse of some of …
Finding the Best Lawyers in Javea
When it comes to legal matters, having a skilled and experienced lawyer by your side is crucial. Whether you're facing …