Why buy property in Cap Marti?
Property for sale in Javea Cap Marti is a popular choice for property hunters. With it's close proximity to the Arenal beach, all amenities and with a variety of villa styles available it's easy to see why this area is so popular. Average plot sizes are around 1000m2 and many have good views across the bay of Javea towards Cabo San Antonio and the Montgo Mountain. Probably less well known than areas such as Toscamar and Tosalet. Cap Marti can give more property options for buyers looking to be closer to the Beach and yet still offer good open views.
Types of properties in Cap Marti
Properties for sale in Cap Marti are mainly traditional villas dating back to 1970 so there are plenty of options for reform property and we now have plots for new villas available from 160,000€. Prices in the area range from 285,000 up to 2.5 million.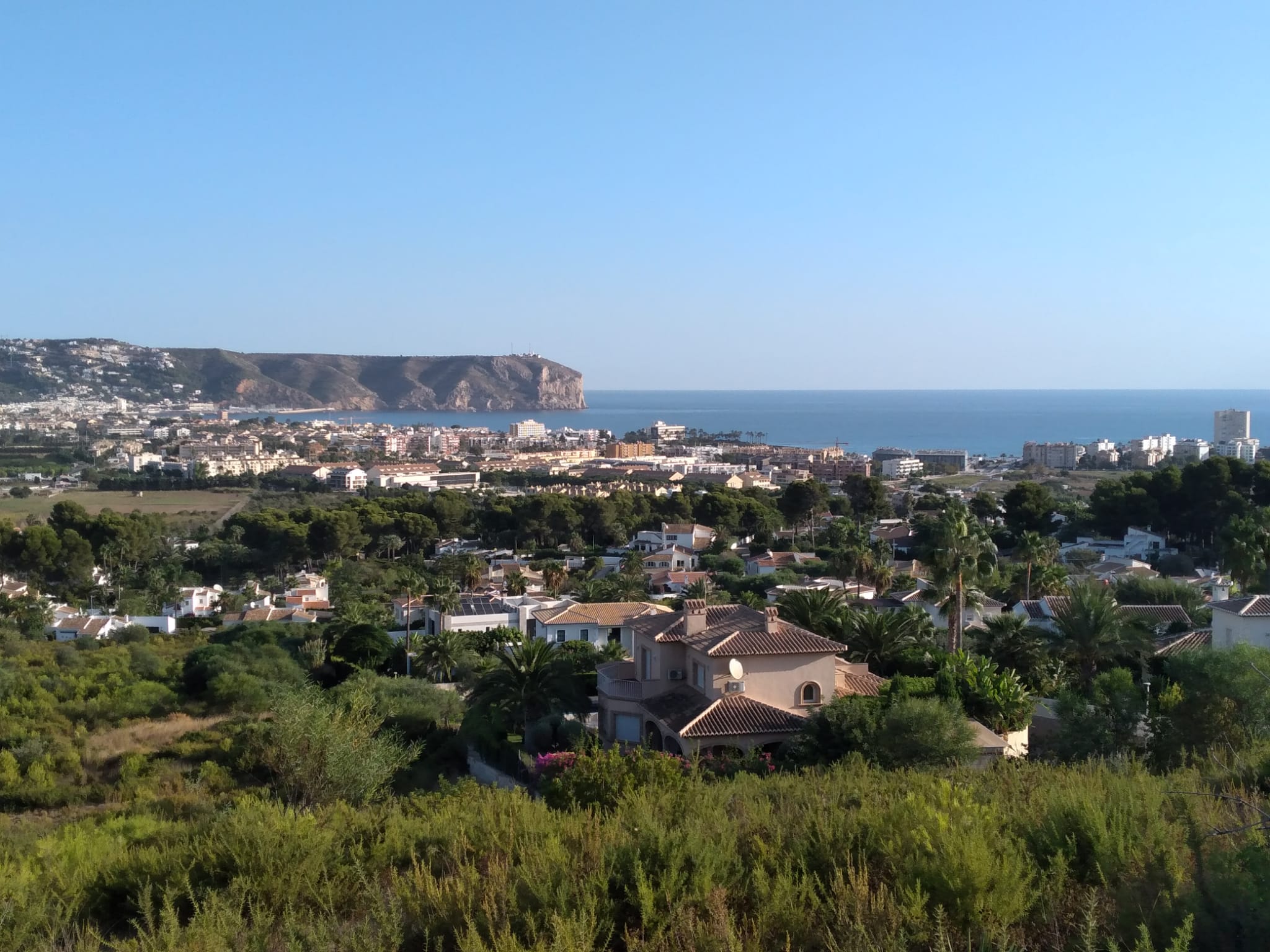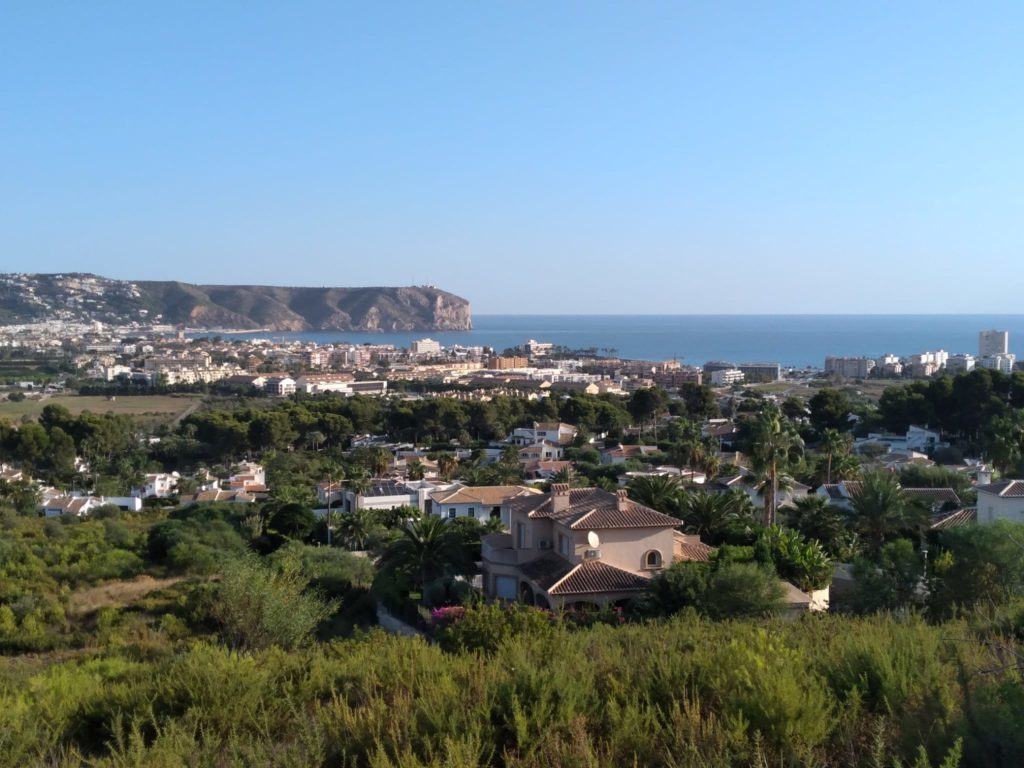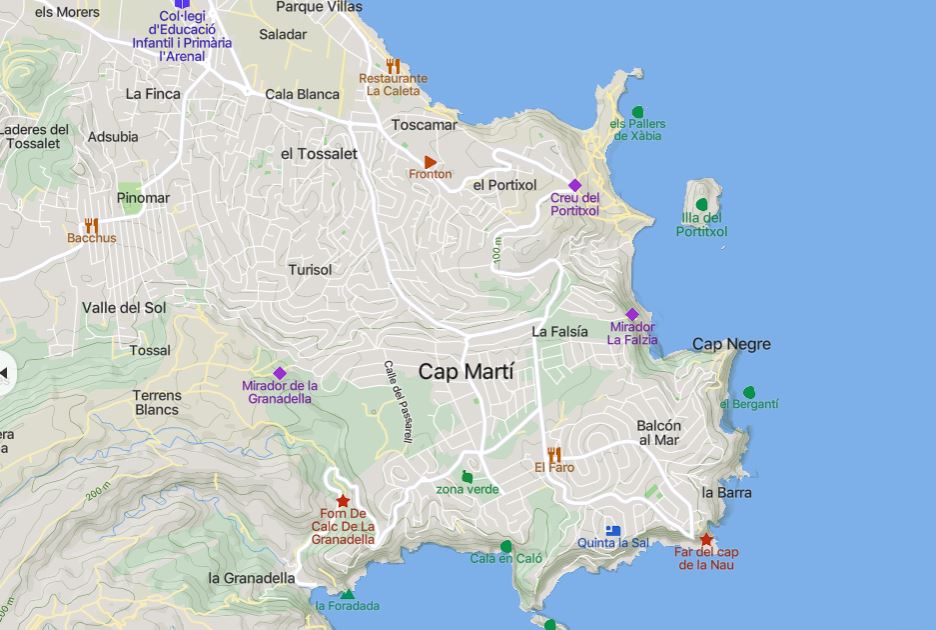 Amenities in Cap Marti.
Cap Marti has plenty of options when it comes to shops and supermarkets, with a local mini market open 7 days a week it ensures that provisions are always available. Also there are a few popular restaurants in the area so it gives the option to stay close to home, but for those wanting more choice, the Arenal is within a 25 min walk or just a short car or taxi ride. For families relocation with children, Cap Marti has the XIC International college on the doorstep and gives the option for children to be educated in line with the English Curriculum. The area also has a pharmacy and small hotel.
So if you are looking for property for sale in Javea Cap Marti, please check out our Signature Villas website to find more property options.
Property news about Cap Marti
Search Property for sale in Javea
Types of property for sale in Javea Javea's real estate market offers a variety of property for sale to suit different lifestyles and budgets. Here's a glimpse of some of …
Finding the Best Lawyers in Javea
When it comes to legal matters, having a skilled and experienced lawyer by your side is crucial. Whether you're facing …