Javea's real estate market offers a variety of property for sale to suit different lifestyles and budgets. Here's a glimpse of some of the properties currently available: When
Coastal Villas: Imagine waking up to the sound of waves gently crashing on the shore. Coastal villas offer breathtaking sea views, private pools, and easy access to Javea's beautiful beaches.
Charming Townhouses: If you prefer the coziness of a traditional Spanish home, Javea's Old Town has a selection of charming townhouses with character and history.
Luxury Retreats: For those seeking the pinnacle of luxury, Javea offers upscale properties equipped with the finest amenities, such as private spas, infinity pools, and sprawling gardens.
Investment Opportunities: Javea's growing popularity also presents investment opportunities. Rental properties can provide a steady income stream when you're not enjoying your own piece of paradise.
Apartments and Townhouses: Always very popular for holiday retreats or retirement homes where people are wanting to downsize. There are many options available in the Old town, Port or front line Arenal beach.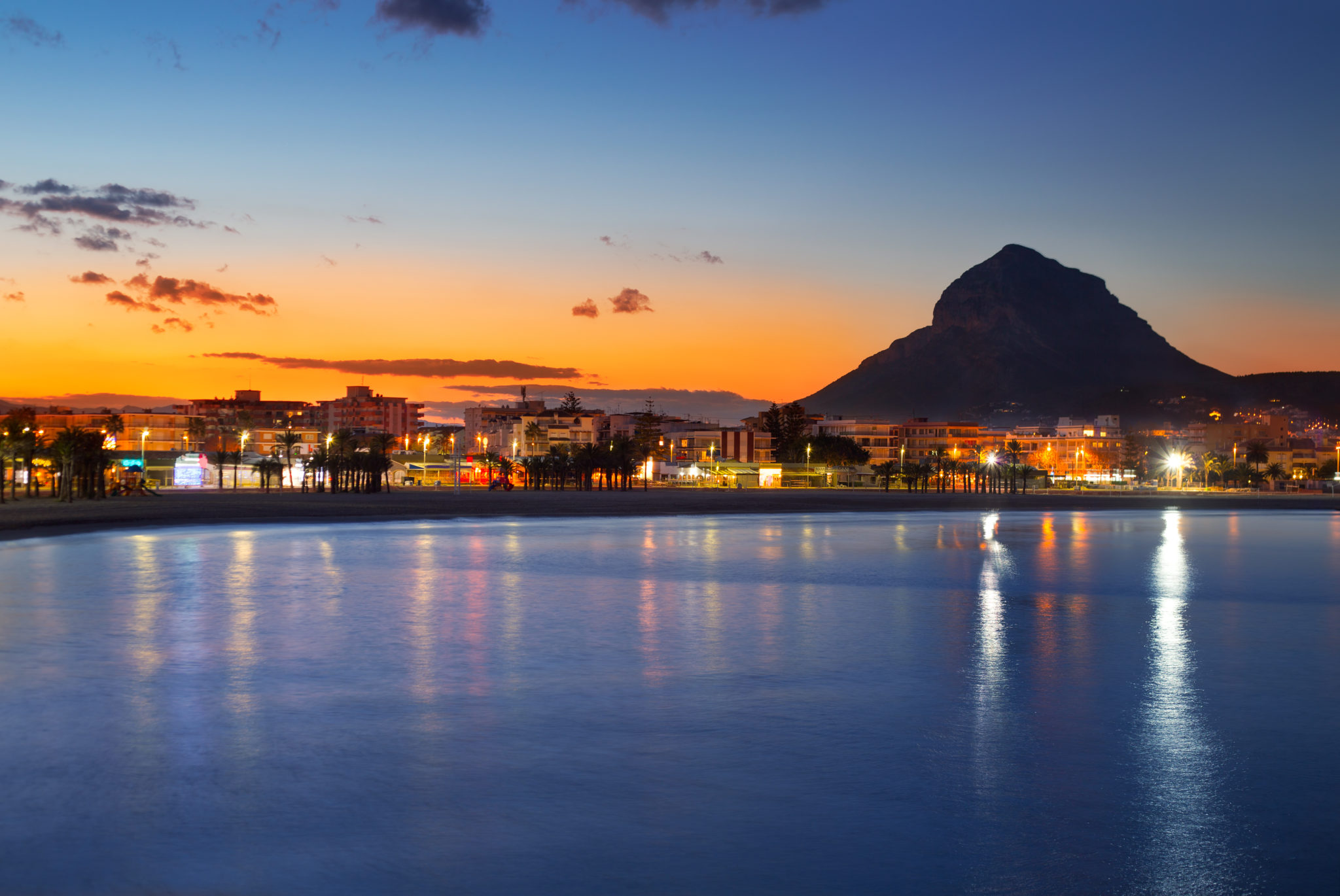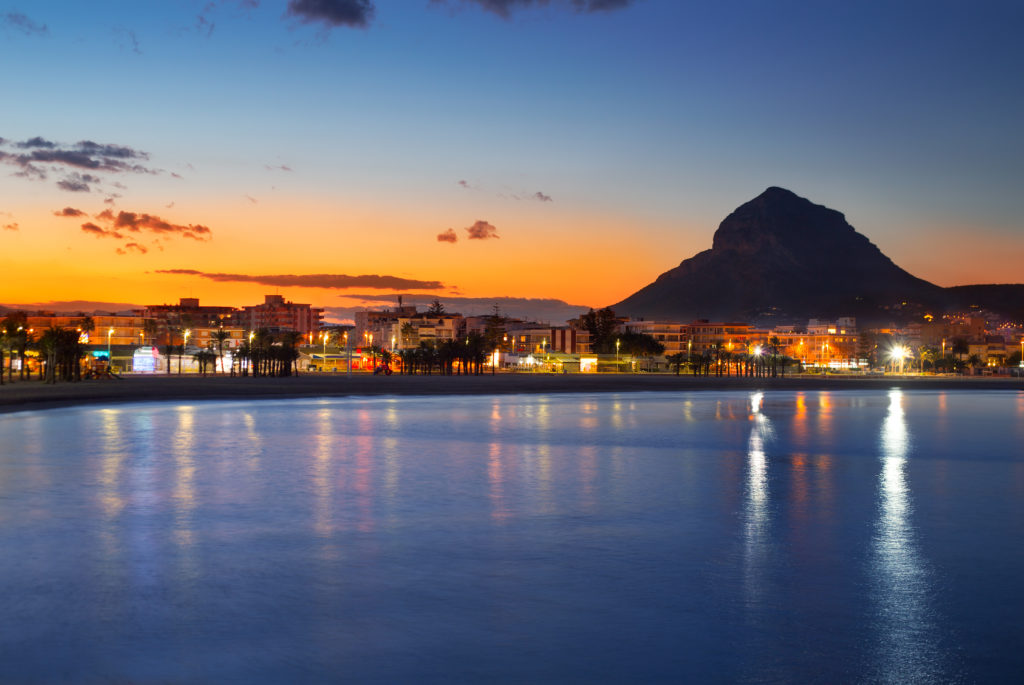 Generally
Javea's allure as a Mediterranean paradise is undeniable. With its stunning landscapes, rich culture, and variety of properties for sale, this town has something to offer everyone. Whether you're seeking property for sale in Javea, be it a permanent residence, a vacation home, or an investment opportunity, Javea is a place where dreams can become a reality.
So, why wait? Explore the property market in Javea today and embark on a journey to own a slice of this coastal paradise. Your dream property awaits in the heart of the Costa Blanca.